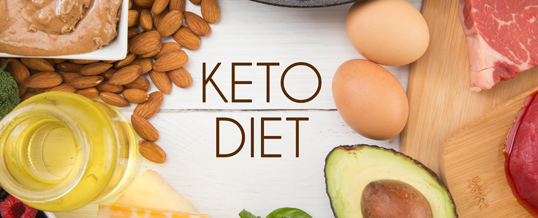 Blood tests can help make sure your 'healthy' diet isn't doing your body damage
If you want to lose weight quickly, you've probably heard about – or may already be following – the ketogenic ('keto') diet.
As well as being an effective way to lose weight, studies have shown this high-fat, low-carb diet may deliver other health benefits, including reducing seizures in children with epilepsy and protecting brain function.
But while the diet certainly has ...
Continue Reading →